Uniform
RB STUDENTS UNIFORM
Students are expected to wear correct school uniform. All teachers have the responsibility to ensure full co-operation. Class Teachers should follow up by contacting parents when students are not correctly dressed.
School Uniform Outline: Boys and Girls
Tops
Marks & Spencer
Polo Shirts:
3 Pack Unisex Pure Cotton
(Blue ONLY)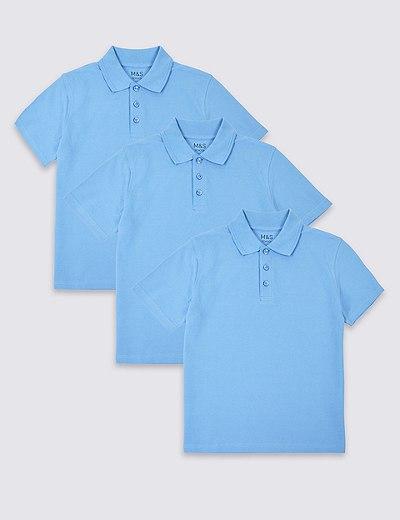 Bottoms
Denims
Medium Blue ONLY
(longs, shorts, dungarees or skorts)
Examples indicate the correct colour of the denim required.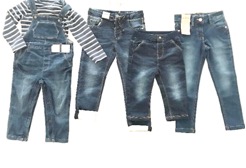 Winter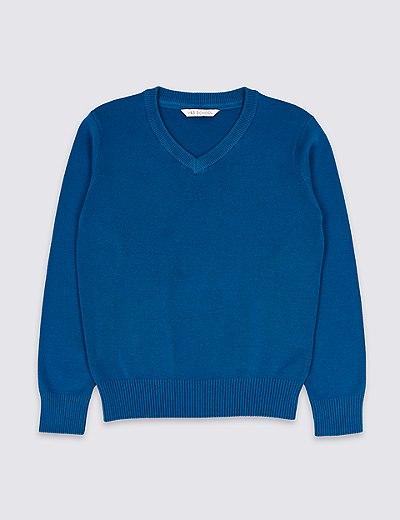 Marks & Spencer
V-neck Jumper
(NAVY BLUE)
Marks & Spencer
(Navy Blue ONLY)
These are required should closed shoes be worn.
All shoes worn to school should have a non-marking sole.
Sneakers should have a non-marking white sole.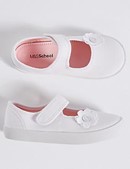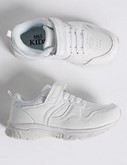 JEWELLERY
Girls may wear stud earrings. No bangles or necklaces.