The Board of Governors
Board of Trustees
RB is governed by a Board of Trustees, whose responsibility it is to hold the school in trust, taking the necessary steps to ensure that the school's mission is fulfilled now and in the future. The Board helps provide strategic direction, governing through policy and monitoring overall progress. At all times the Board works to show diversity in discussion but unity in action.
The Board consists of 2 members:
Dr Hanan Al-Mutawa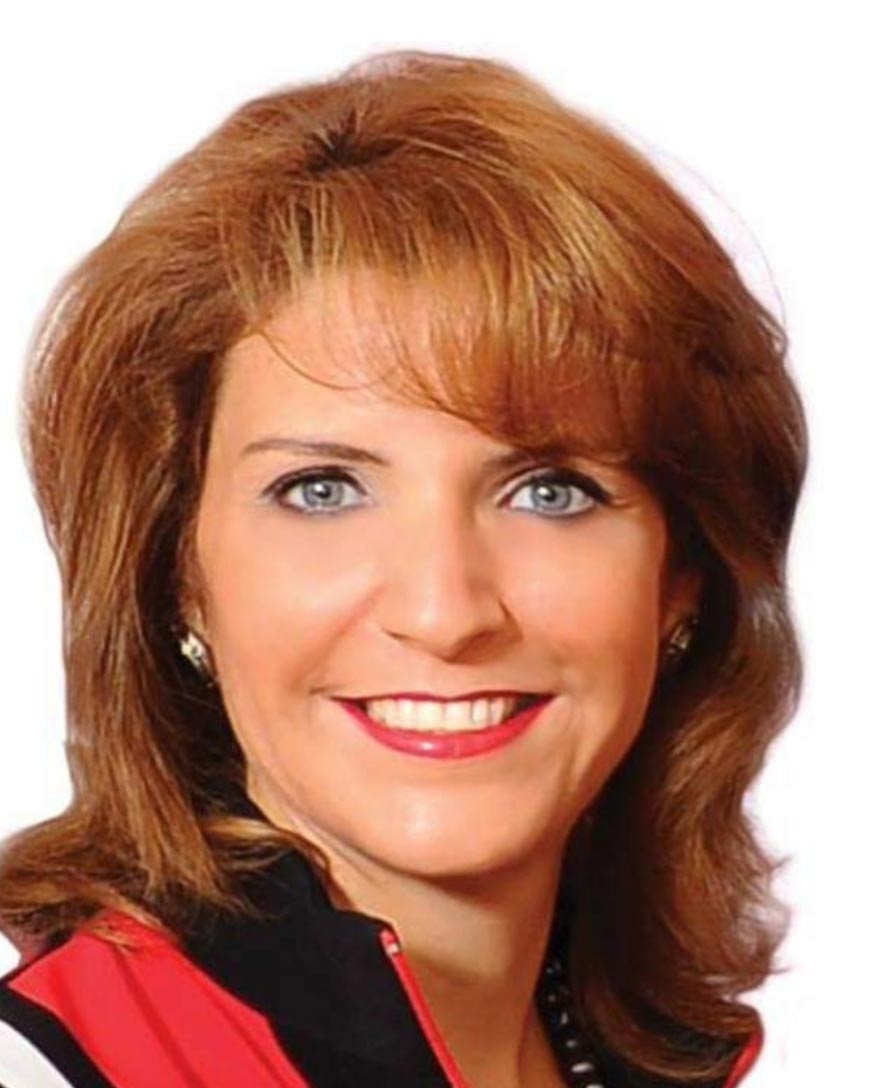 Dr Hanan Al-Mutawa
Mr Russell Byrne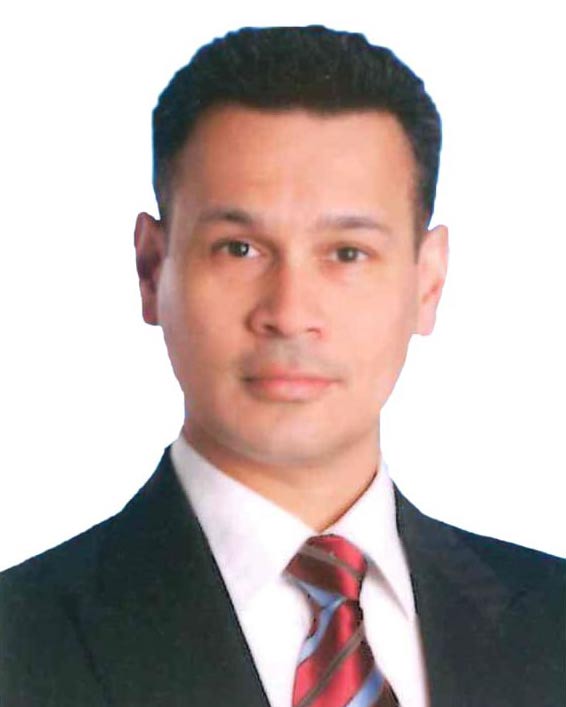 Mr Russell Byrne
Articles of Association
The legal entity of the school is embodied in the Articles of Association, which are registered with the Ministry Of Social Affairs and Labour, The Ministry of Commerce Kuwait (local court) and The Public Authority for Special Needs and Disabilities . Changes in the articles must be approved by the association at a general membership meeting according to legal guidelines and approved by the court before they take effect.
Board Organisation
The Board meets at least six times a year and members of the RB community are encouraged to attend the meetings. The Board also operates through a committee system, with five committees meeting regularly to set annual goals, make policy recommendations, and provide regular reports to the Board.