Senior Management Team
Our senior management team is the best.
General Manager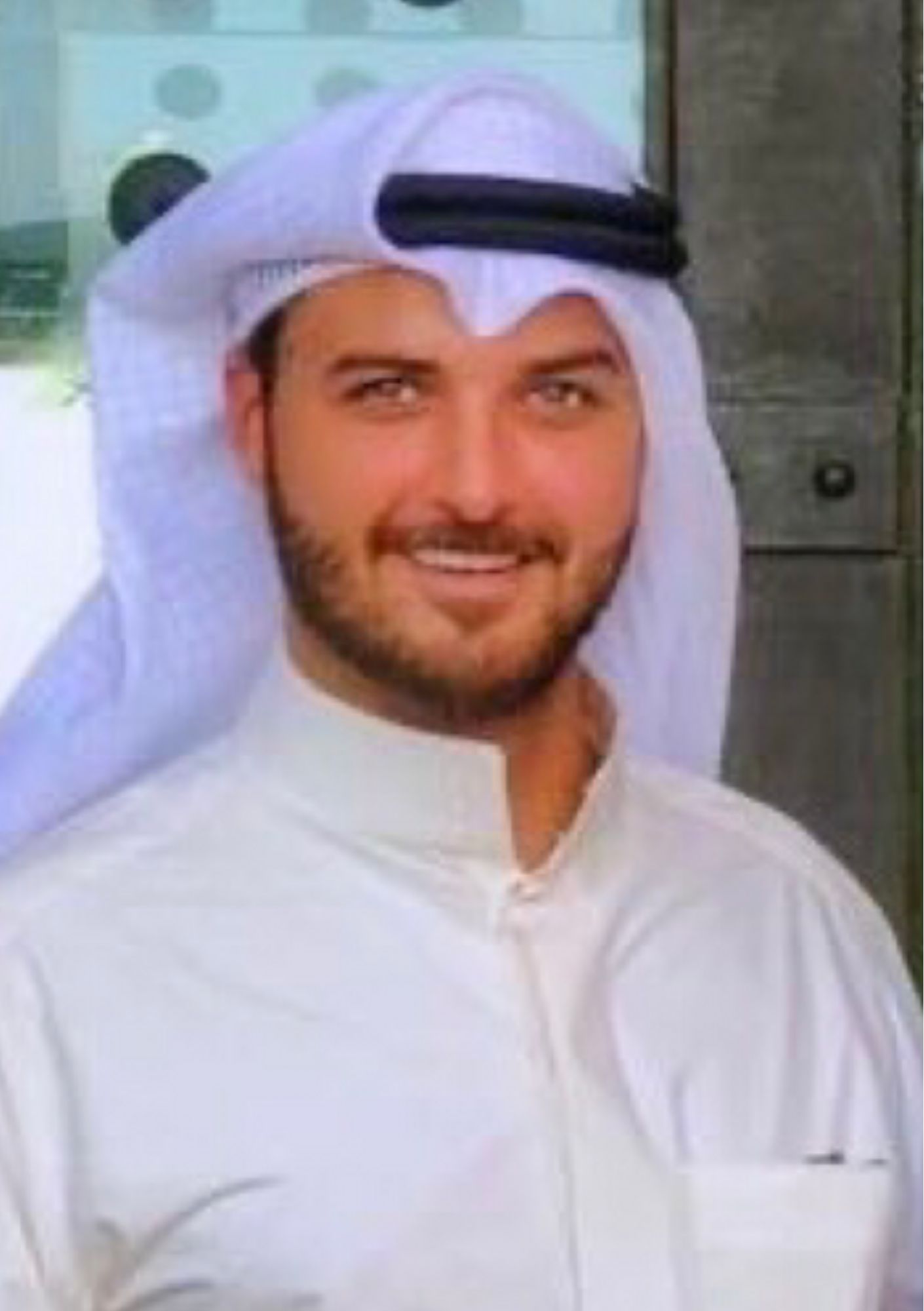 Mr. Sultan Al-Shamali
Headteacher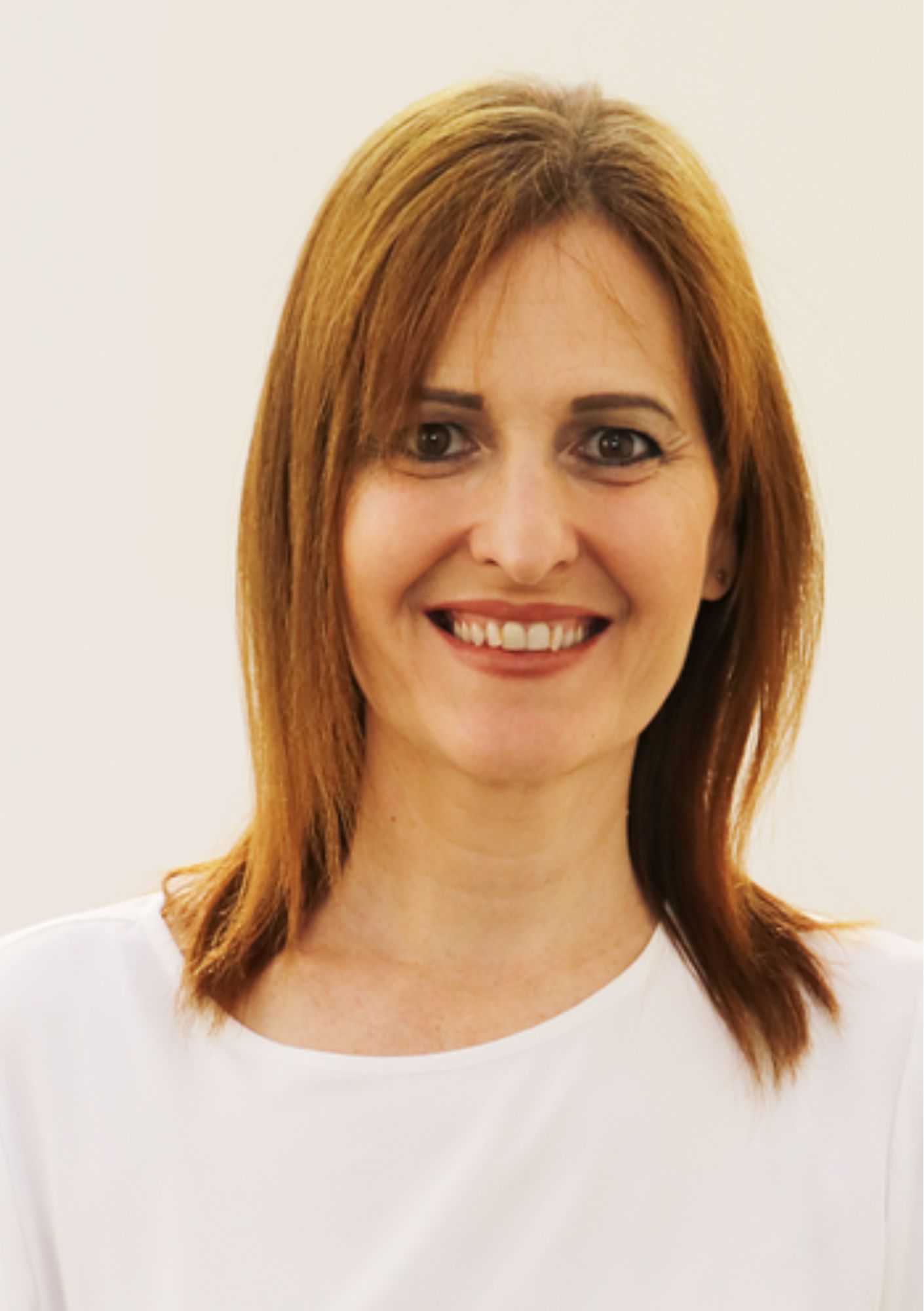 Ms. Elisa Rodriguez
Operations Manager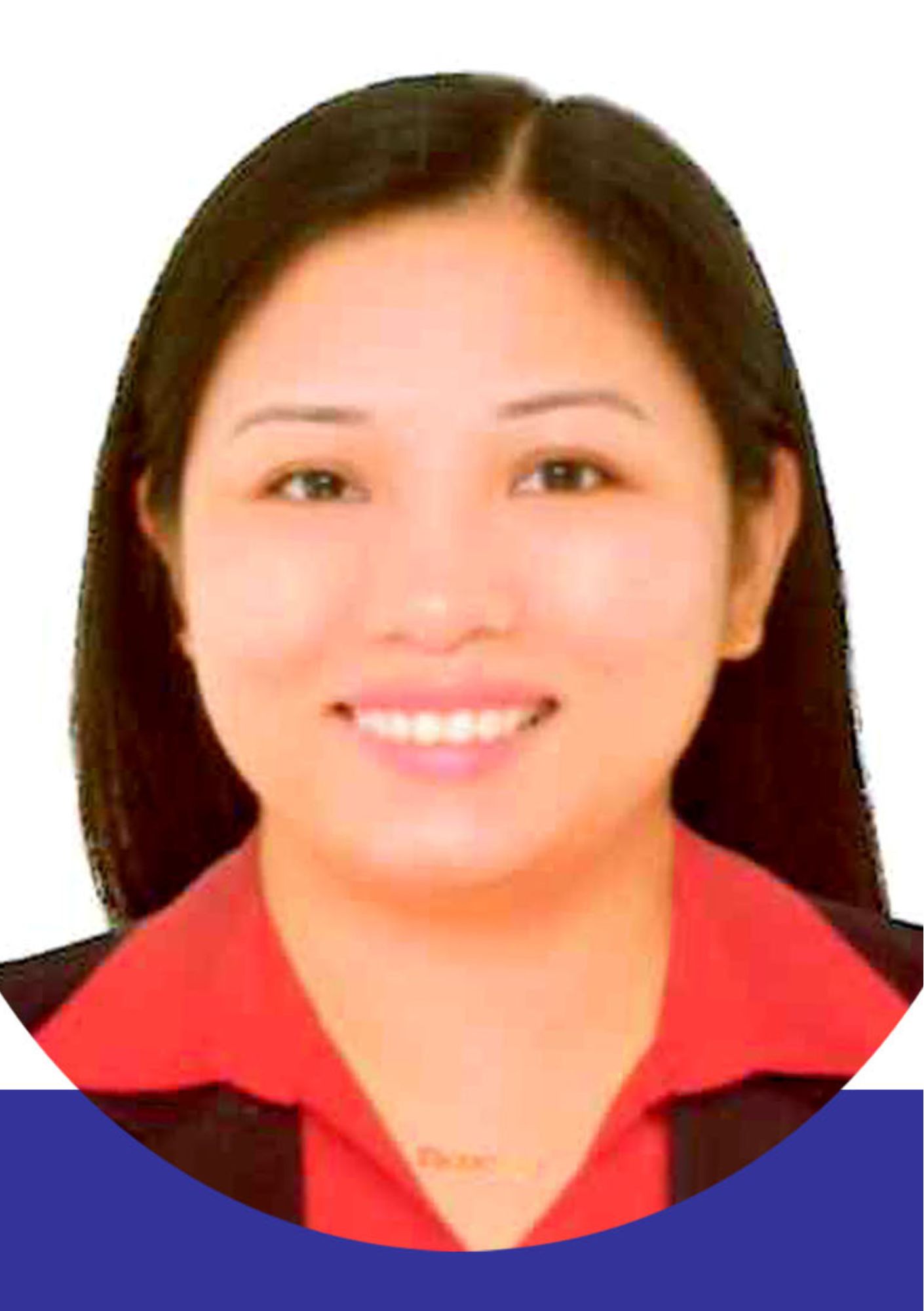 Ms. Daisy Saavedra
Ms. Daisy has a Bachelor's Degree in Commerce majoring in Entrepreneurial Management.
With 14 years of experience in the Operations, her specialisation includes Management, Critical and Analytical Problem-Solving, System Stabilisation. Administrative and Customer Service.
With 10 years of experience working in different nurseries in Kuwait, Ms. Daisy is well experienced in the Operations, Human Resources and SOPs of the institution.
Public Relations Manager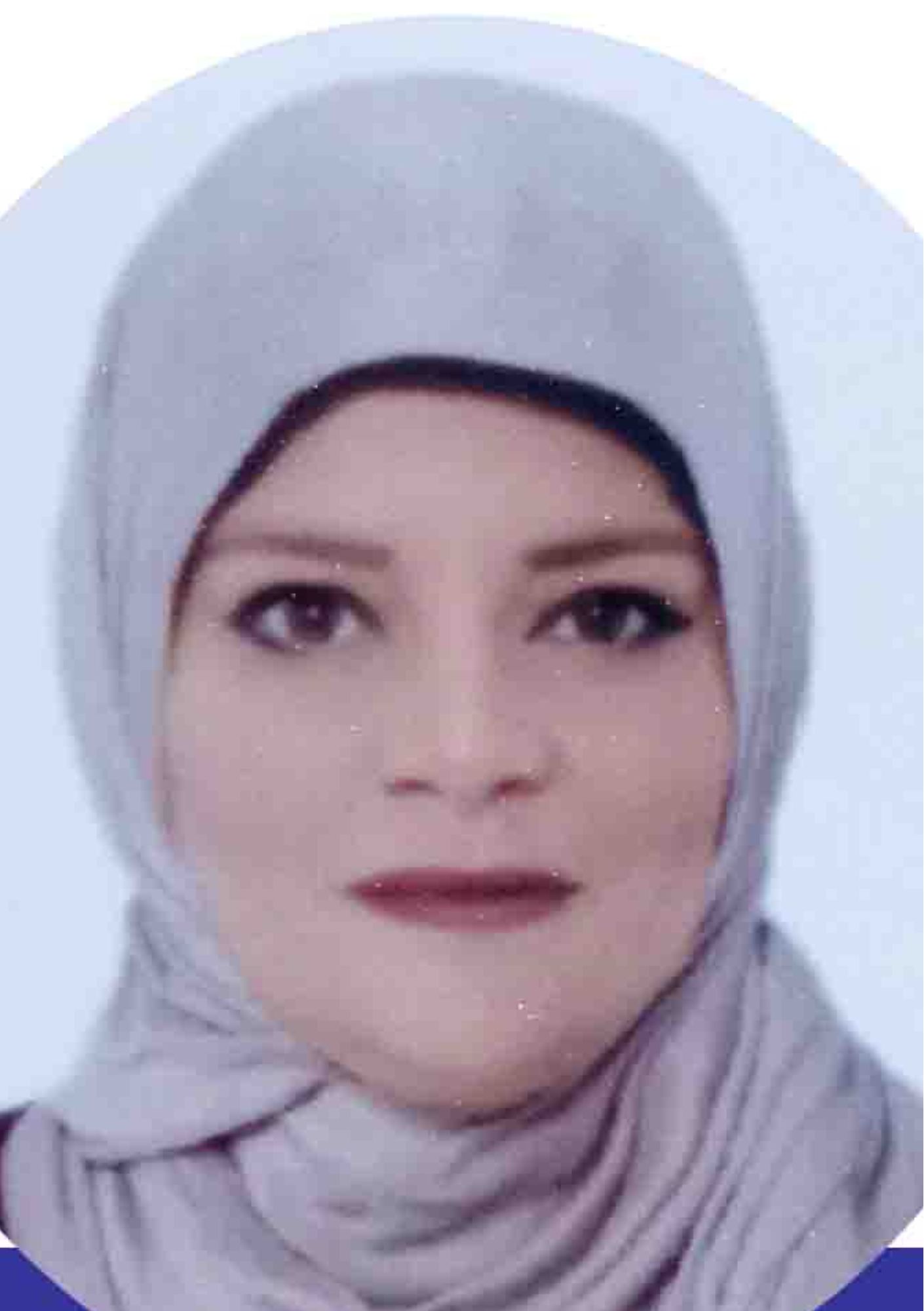 Ms. Asmaa Mohammad