Facilities
Facilities at RB
What started in 2016 with 7 students in a historic villa has now grown to a sprawling
campus with approximately 130 students. Royal Britannia Kindergarten and Nursery School has continued to expand with its growing student body, adding a third hub, a new and purpose-structured Primary School over the last four years.
In 2018, RB branched out to open a second villa 233, which started with just five students in a temporary space. Since then the school has grown into a beautiful purpose structured and decorated facility and now enrols more than 100 students from age 18 months through Year 2.
On the Al-Sideeq Campus, further developments have included the school's Arts, Science, Technology and Hydroponics wing, which was inaugurated by The Kuwait Minister of Social Affairs and Labour and Economic & Development Affairs Her Excellency Mrs Hind Al-Subaih, and a state-of-the-art Auditorium and Sports Academy, which opened in 2017
Most recently, RB completed one of its most ambitious building projects – Villa 235 which serves as a focal point for all visitors to the RB campus and is a symbol of our school's commitment to inspire a balance of intellect, creativity and character development within our students and encourage the community to Embolden, Engage and Empower the children of our tomorrow.
Homerooms:
Our homerooms are colourful, welcoming, positive learning environments. Our furniture is specially designed for children and staff.
Each class is equipped with an interactive smartboard, iPads and laptops.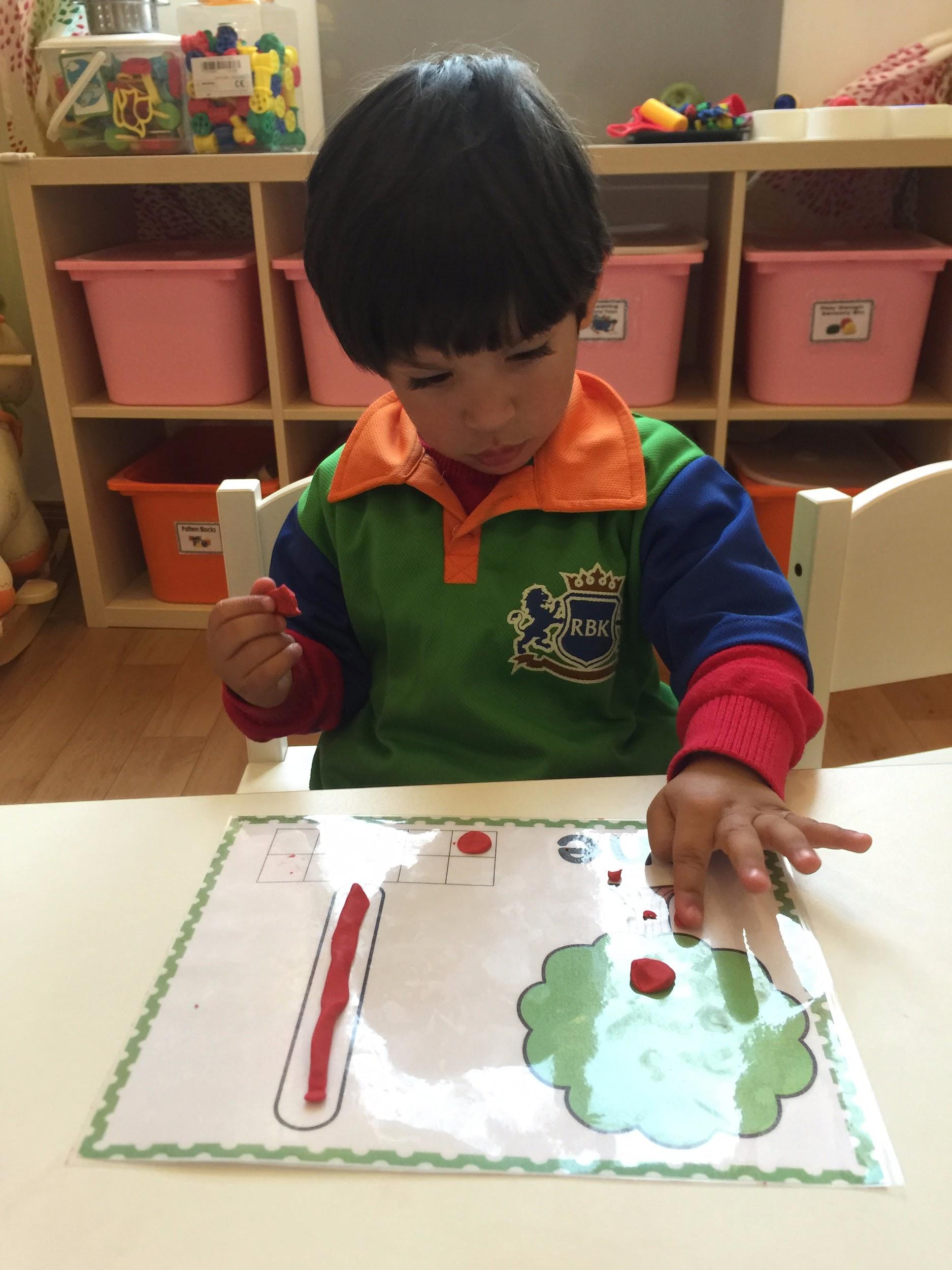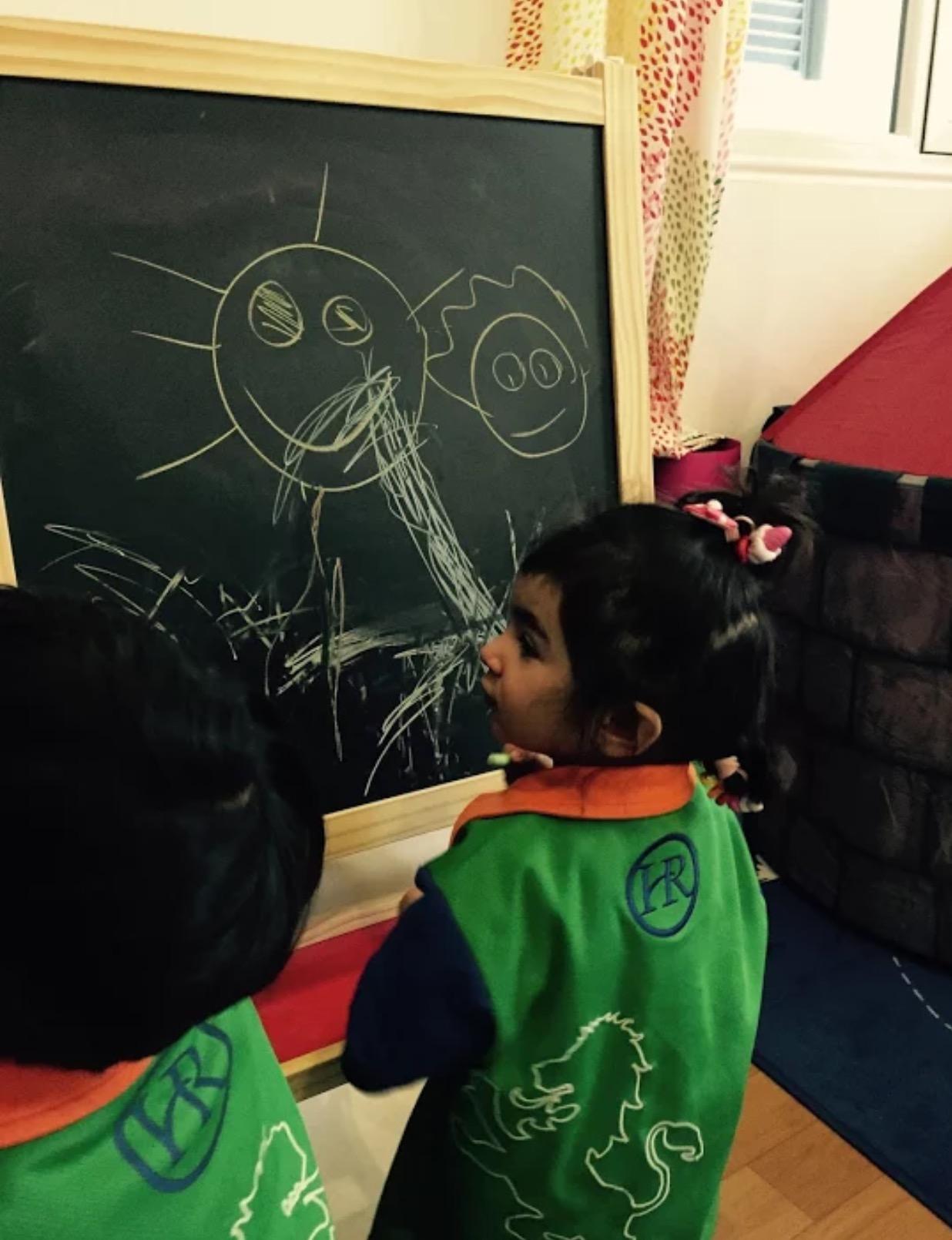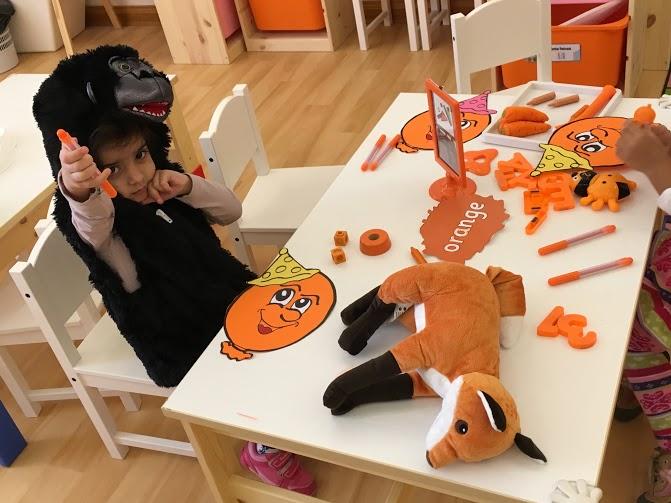 Hydroponics: Hydroponics is when we are able to grow plants by supplying all necessary nutrients in the plants' water supply rather than through the soil. RBK is fortunate to have our own temperature controlled hydroponics area, and it is a valuable educational tool for encouraging learning and improving nutrition.
Chef's kitchen:
We have a dedicated Chef's kitchen for the children to enjoy harvesting a crop of their own incredible edibles from the Hydroponics Laboratory and prepare and cook it for themselves and their families.
The children enjoy eating their snacks here every morning and often use it for conducting and observing science experiments involving food.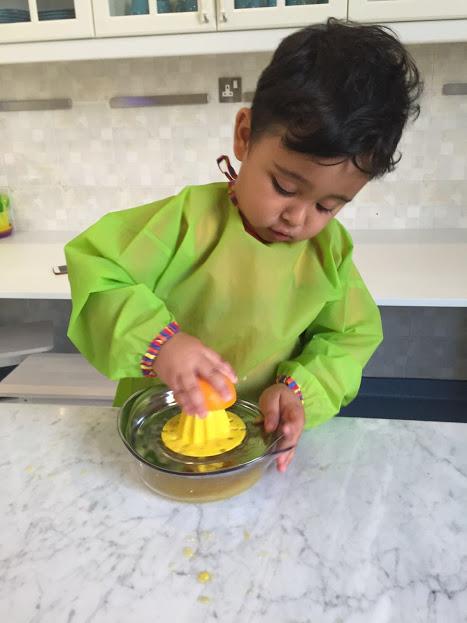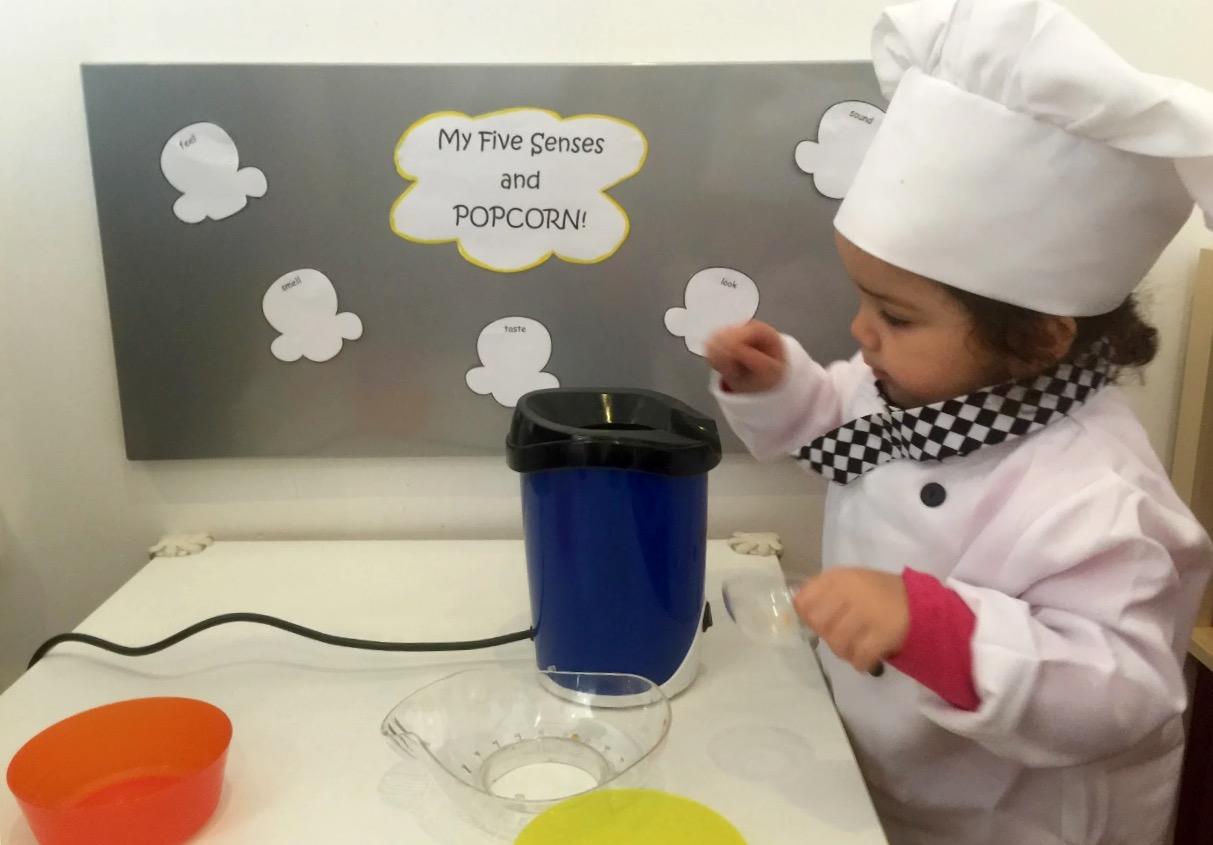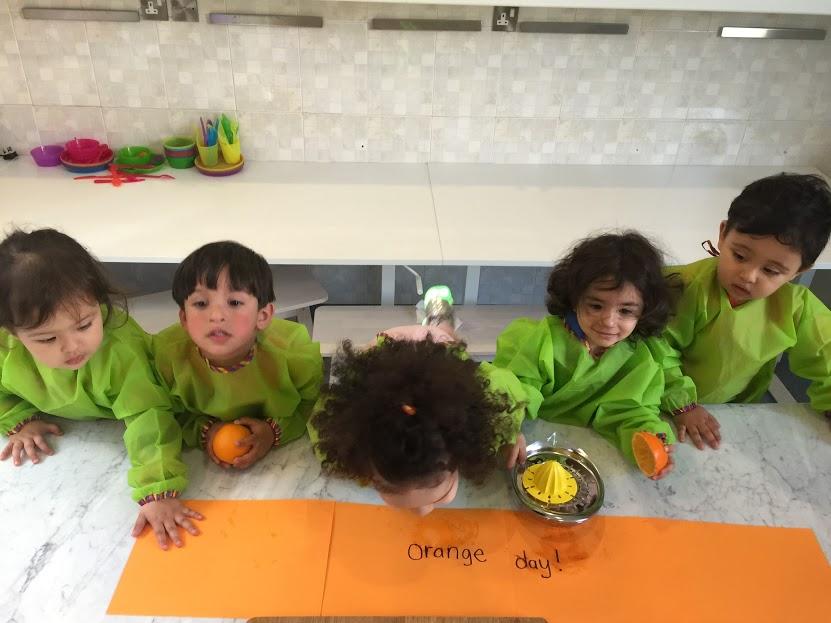 Field: RBK is lucky to have a field where the children participate in sports, exercise and other activities, weather permitting.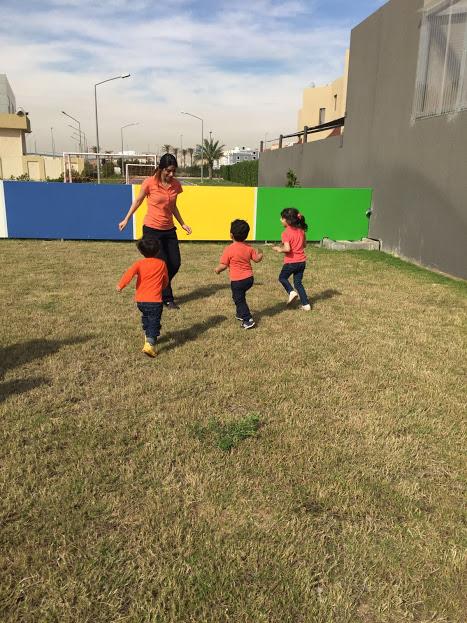 Library: RBK's library is stocked with over 2000 children's books. It contains a wide variety of fiction and nonfiction books as well as a huge number of costumes and puppets for children to use to immerse themselves in the stories. Children are able to borrow books and resources to take home and share with their families.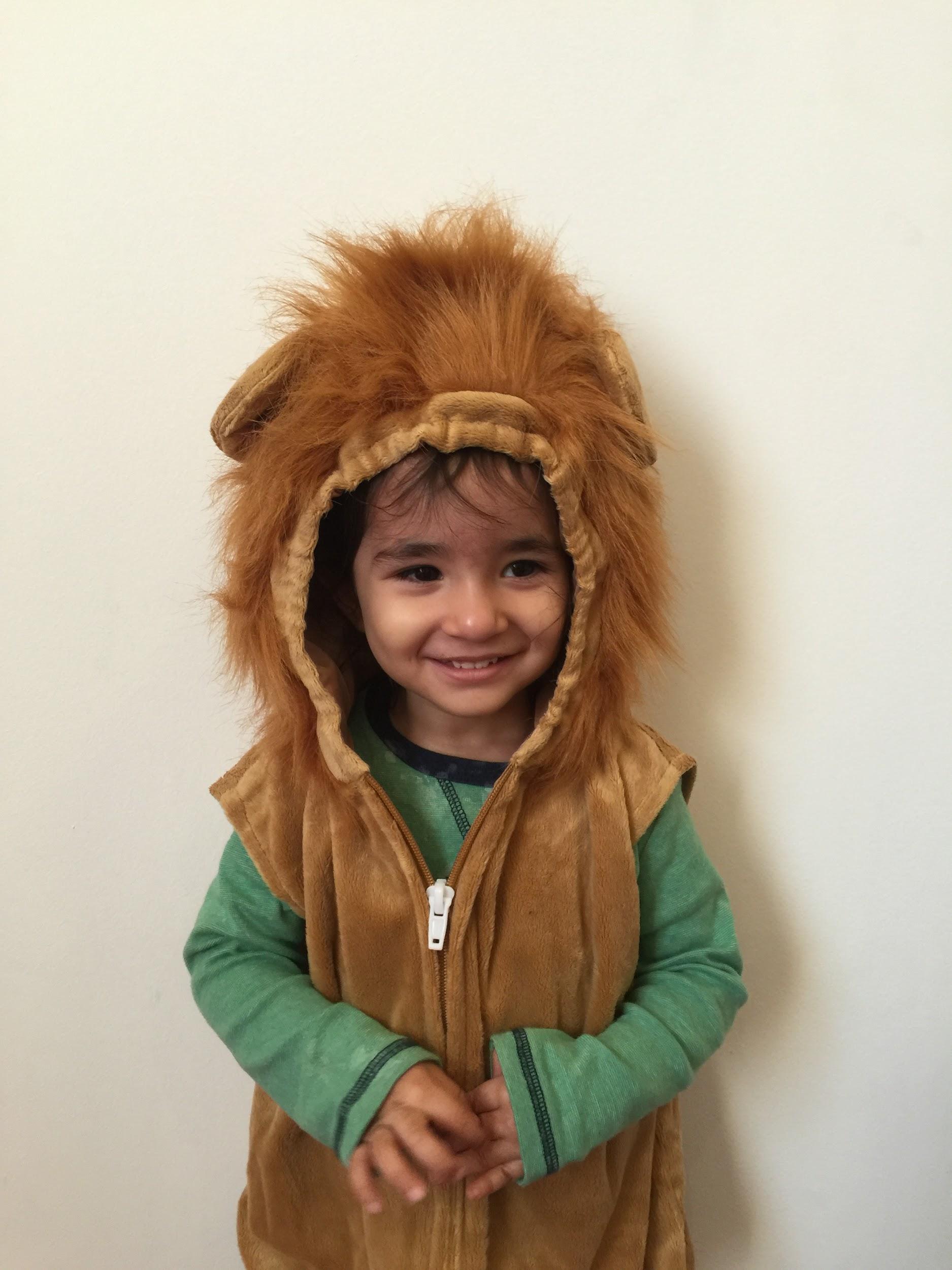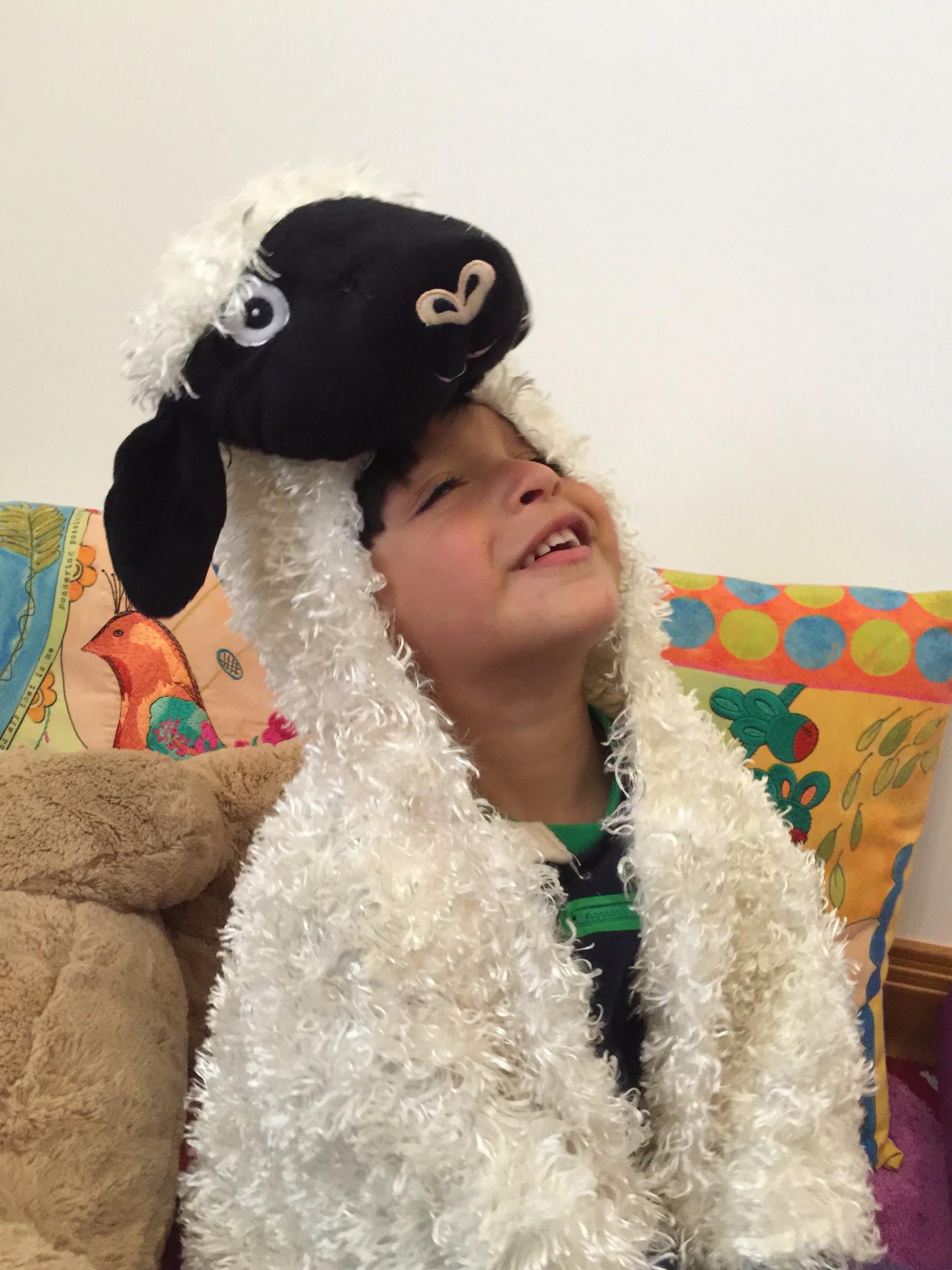 Gym:
RBK has a spacious indoor gym area with equipment has been imported directly from the Netherlands and is the same as what is being used at the Rio 2016 Olympics - but on a child sized scale.
We have a soft mat box which is ideal for younger children as well as a climbing island, multiboxes, combi frames, ladders and slides. It is able to be easily folded up and moved to one side so that the gym area can be used for other activities which require more space such as fencing and karate.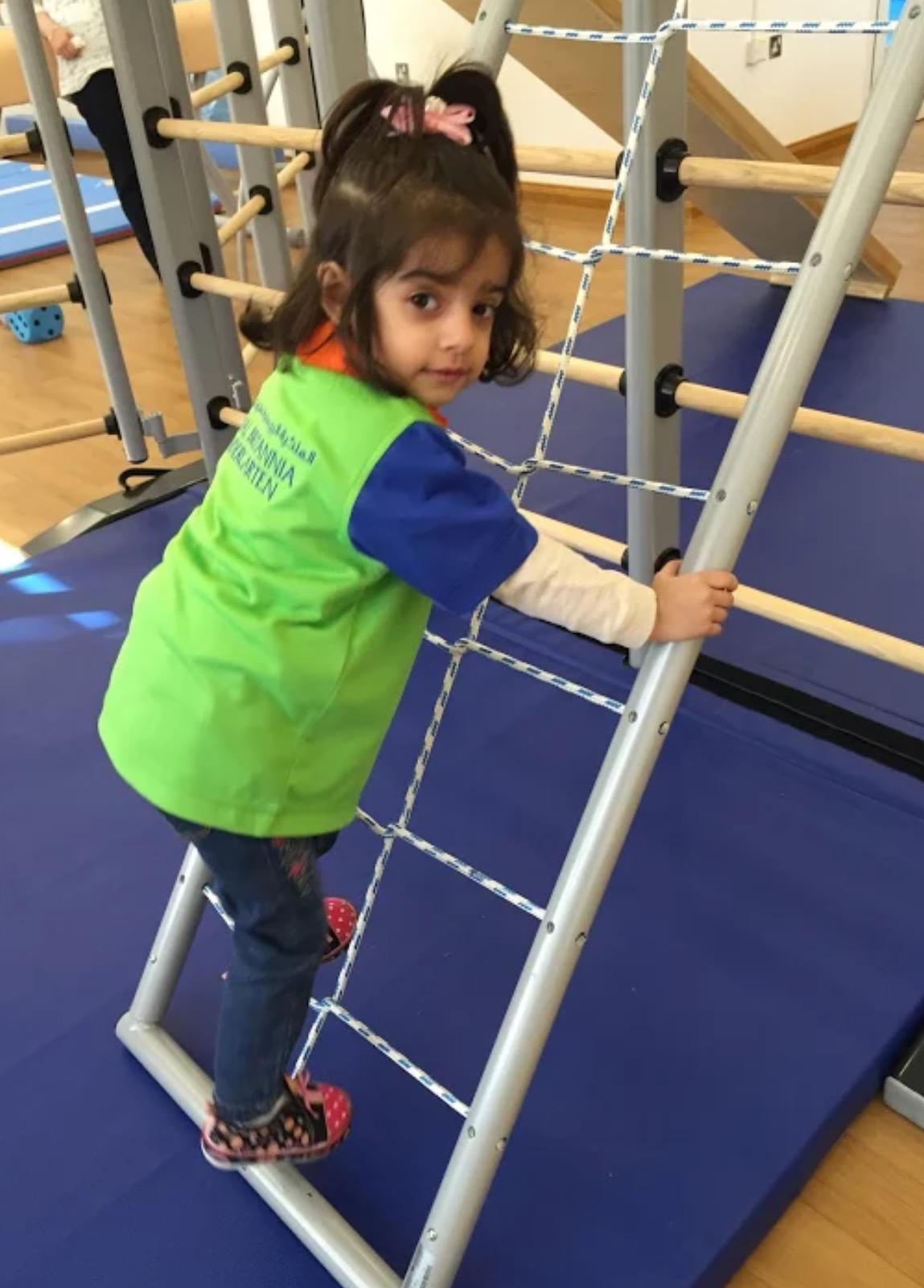 Ballet studio: BBO accredited?
Our studio features two spacious areas, both with German made vinyl floors. These surfaces ensure safe dancing for all of our students. Our main studio is equipped with floor to ceiling mirrors and barres at two different heights - for children and adults.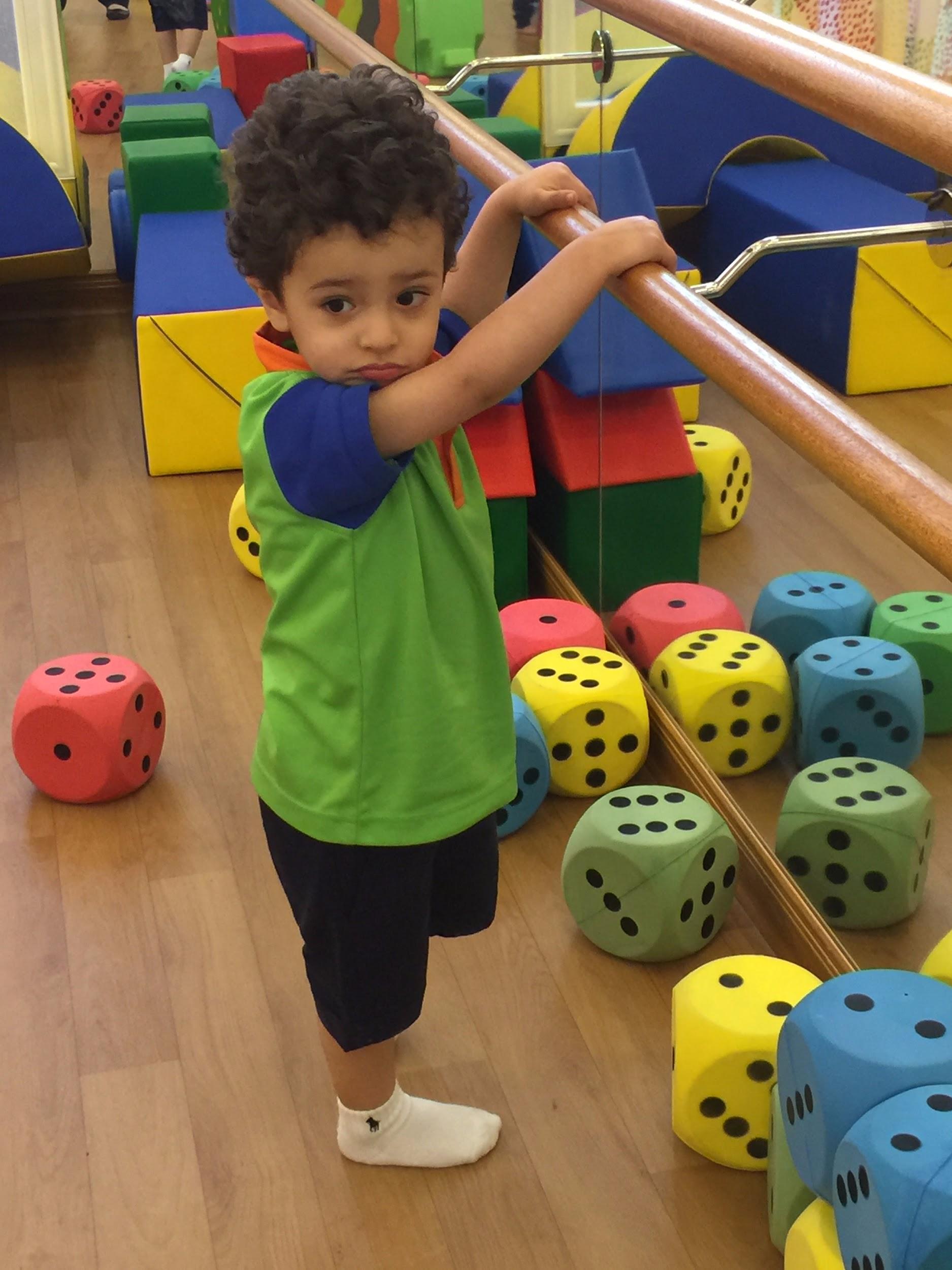 Music Room:
Our fully equipped music room provides the perfect setting for our students to develop their music talents or just simply rock out. Our music room is fully equipped with many kinds of music instruments such as Guitars, Violins, Keyboards, Drums, Maracas, Shakers and more.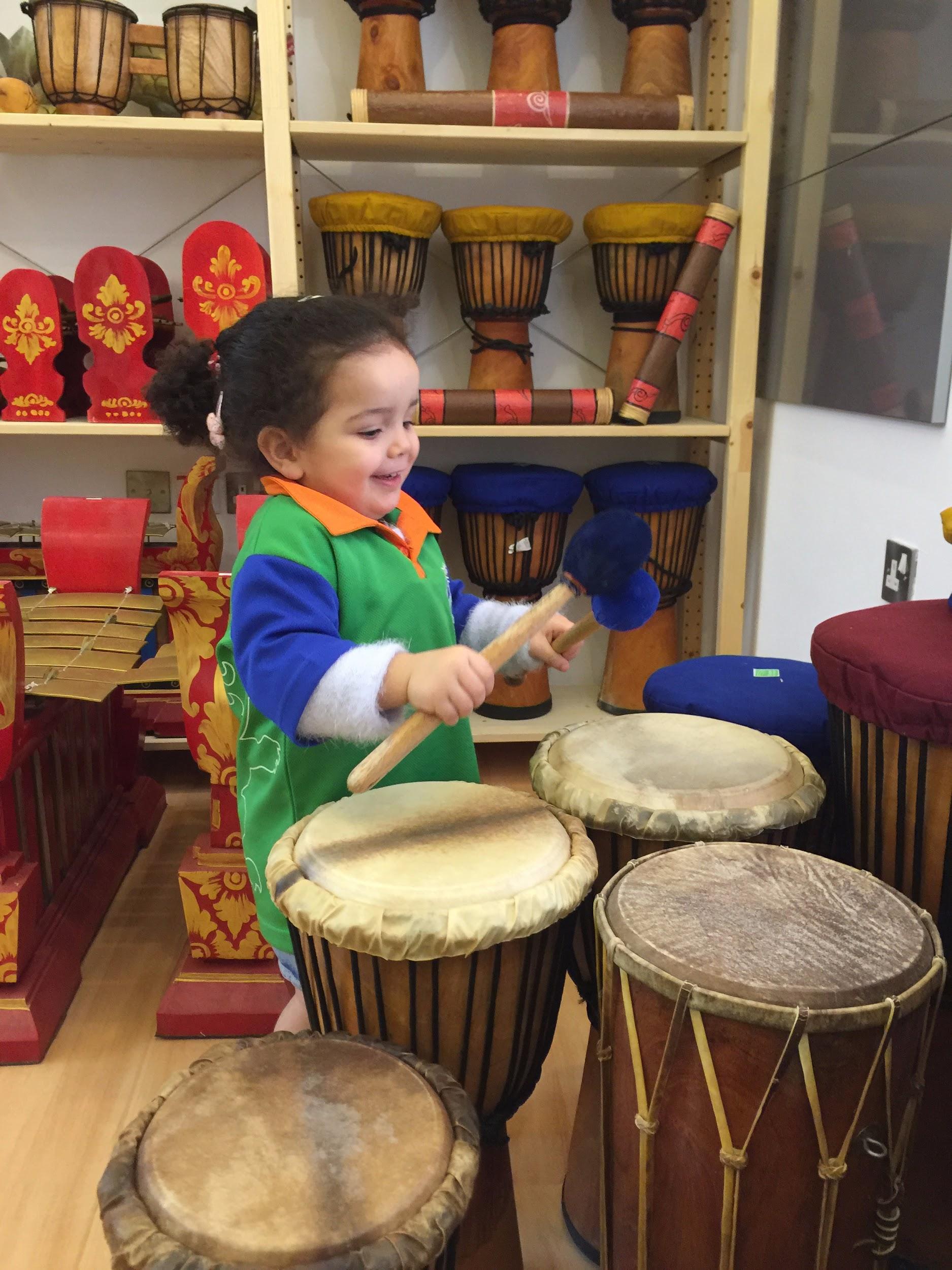 Art Room:
RBK has a spacious, colourful art room which is fully stocked with every resource you could ever need to create drawings, paintings, collages, puppet shows, mobiles, greeting cards, dioramas, and prints.
At RBK our children experiment with shapes, lines and colours, combining these elements into fun art projects. These projects develop their motor skills, spatial awareness and colour sense.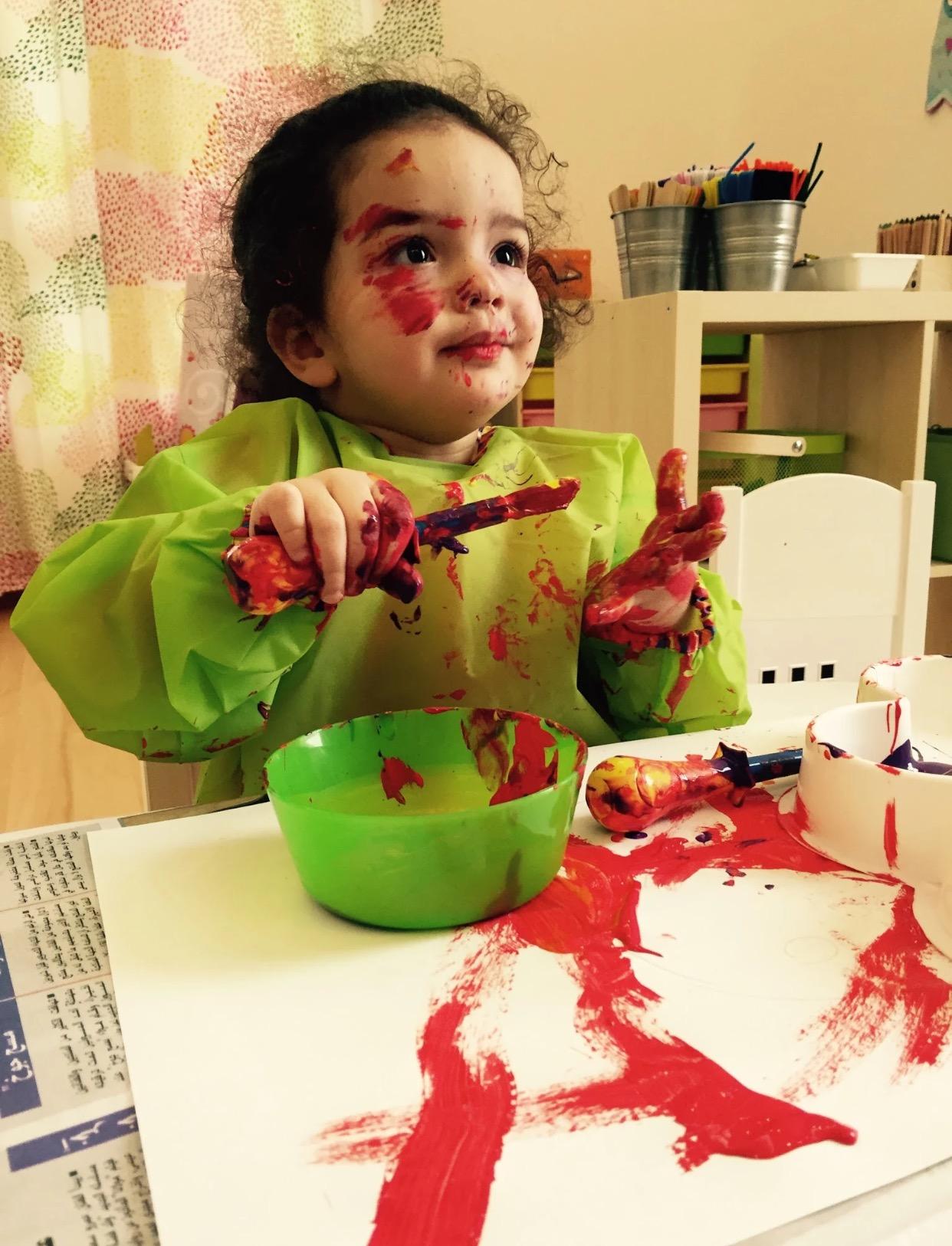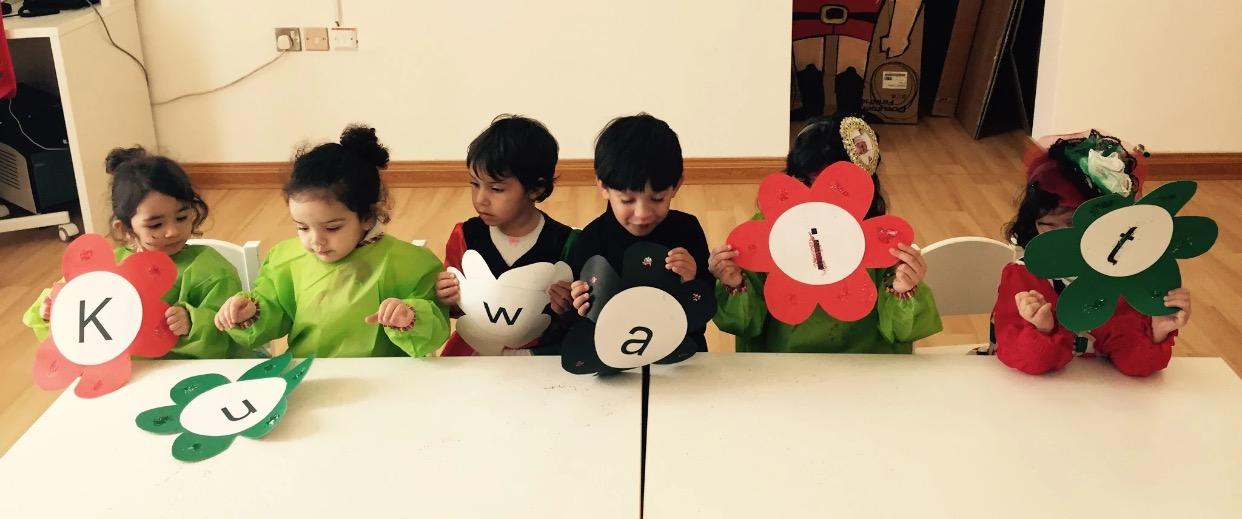 Clinic: The school clinic is staffed, full-time, by a fully qualified nurse and offers emergency supplies in case of an accident, injury or illness. She also works alongside the teachers to oversee school health policies and programs. The school nurse serves as a liaison between school, family, community and healthcare providers to advocate for health care and a healthy school environment.
Temperature controlled play area: Within our play area we have created an artificial indoor climbing wall with fixings/holds that children can grip with their hands and feet, allowing them to experience some of the joys of rock climbing in a safe supervised environment.
Specialist rubber flooring ensures a safe area by providing a shock absorbing surface.
The area also contains a mini gym with uneven bars, high bars, parallel bars and rings. The gym equipment has been imported directly from the Netherlands and is the same as what is being used at the Rio 2016 Olympics - but on a child sized scale.