Administration
Academic/Administrative Coordinator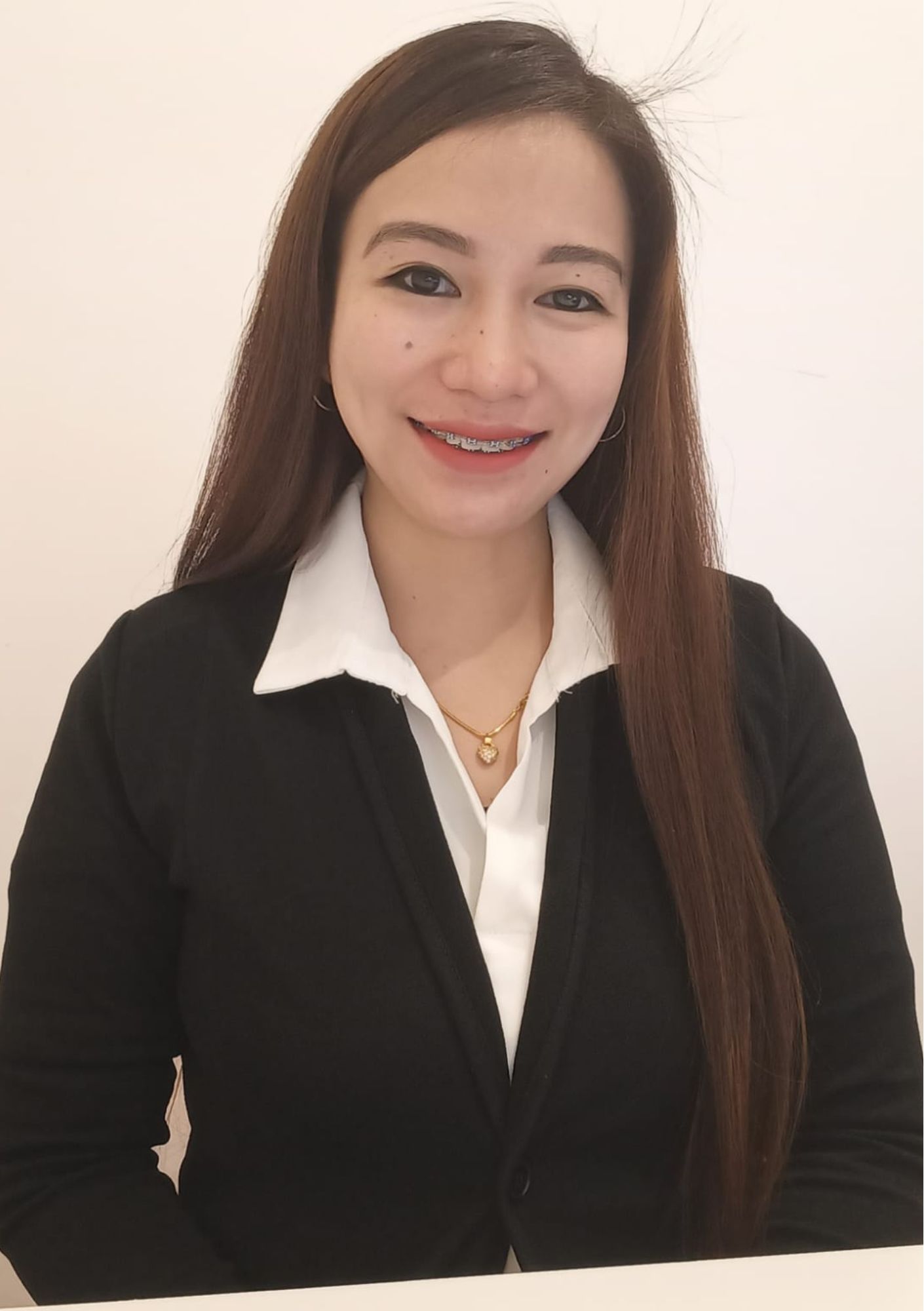 Ms. Ma. Ruby Hernandez
Ms. Ruby joined RB this AY 2022 - 2023 as Academic/Admin Coordinator.
She has a Bachelor's Degree in Elementary Education and currently taking up Master's in Education majoring in Educational Management and a licensed educator.
With 7 years experience as an Academic Administrator, acquiring extensive exposures and trainings to the challenging world of quality education in Kuwait, Ms. Ruby has characterised herself as a team player, tenacious and quality focused worker and an adaptable and flexible individual who is willing to go above and beyond to achieve excellence and perfection.
Registrar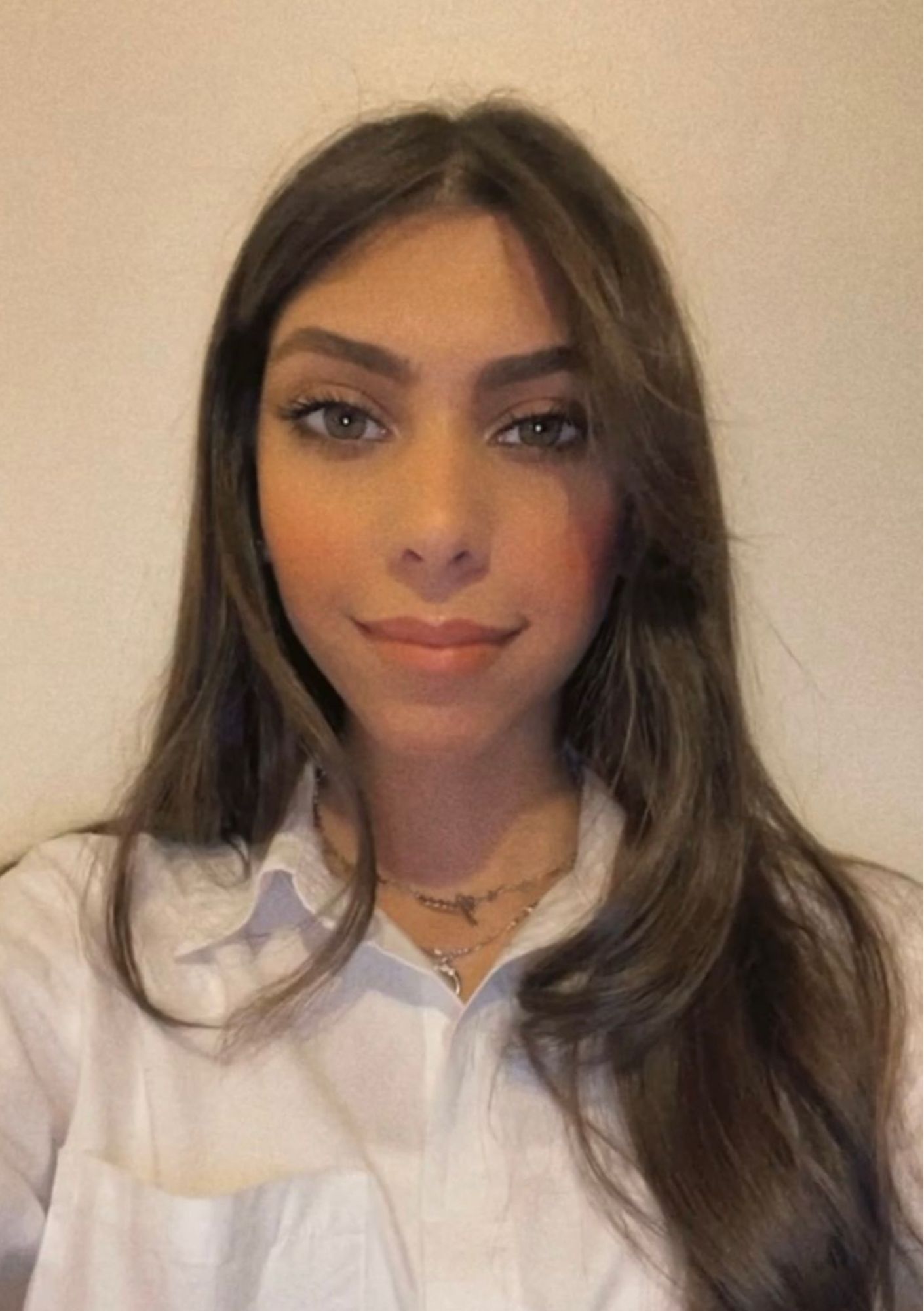 Ms. Tamara Abu Hasheesh
School Nurse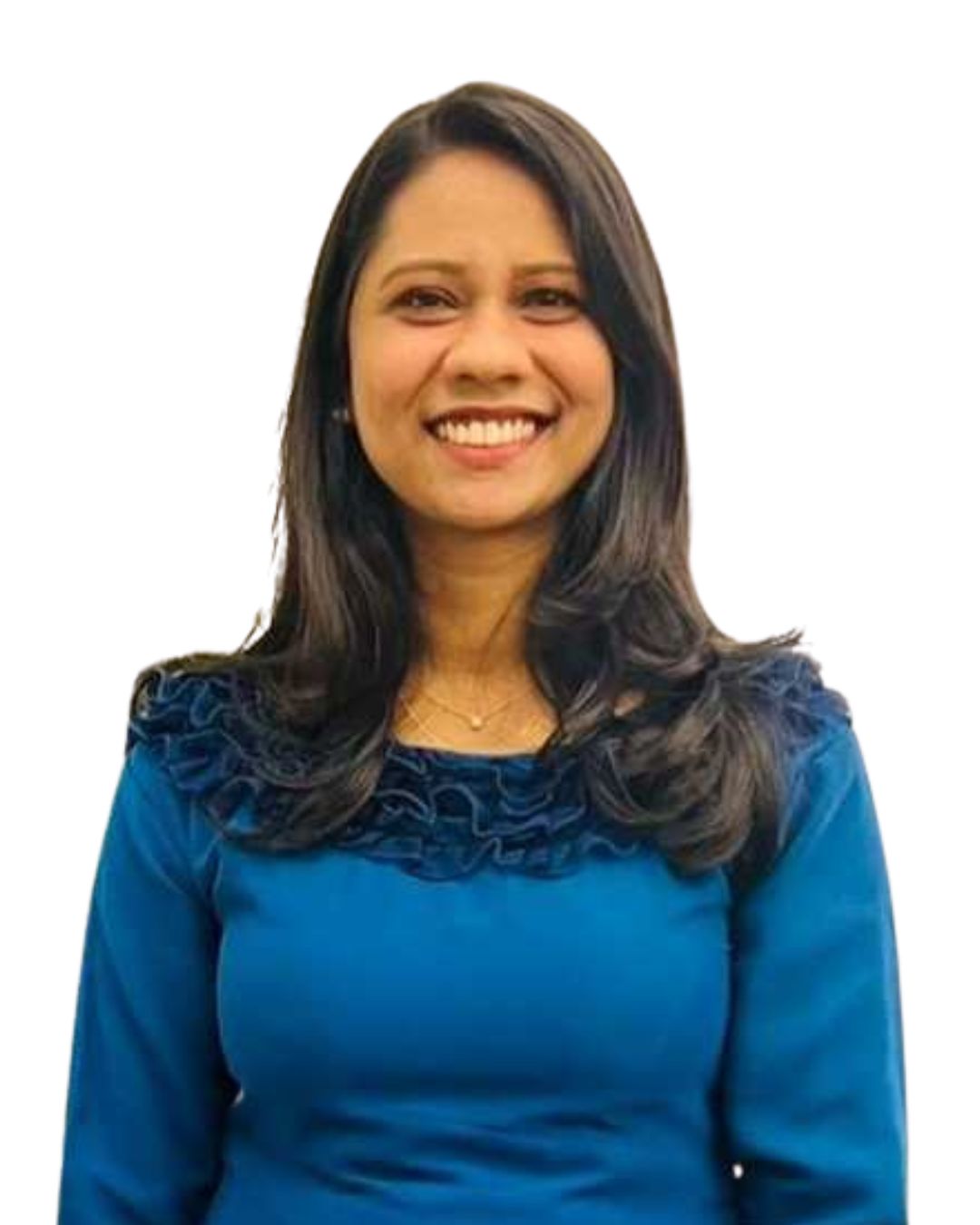 Ms. Linju Thankachan
Ms. Linju has been with RB since 2021 as a School Nurse.
She has a degree in Nursing and a licensed Nurse by the Ministry of Health Kuwait.
She is a Certified Basic Life Support Provider with Certificate in CPR Algorithm for Adults & Children, Choking incidents from infants to adults and Multi Rescuer Resuscitation.
Ms. Linju's patient focused, compassion and dedication towards her job keeps our RB family healthy and safe.